The 2022 TAUS National Retreat will take place on Wednesday, July 6th through Sunday, July 1oth, 2022 at the Ridgecrest Conference Center in Black Mountain, North Carolina. This year's theme is "Heal Me O Lord and Make Me Complete." Registration fees are as follows: Ages 0 - 15 | Free Admission Ages 16 - 17 |...
TAUS' growth reached a stage where it required an elaborate communication and organization system. In 2016, TAUS leaders decided to launch a website and asked Orupa Mbwana to design and serve as administrator. The website was dedicated on May 16th, 2020. During the website dedication, Pastor Mbwana said that the website will be the face...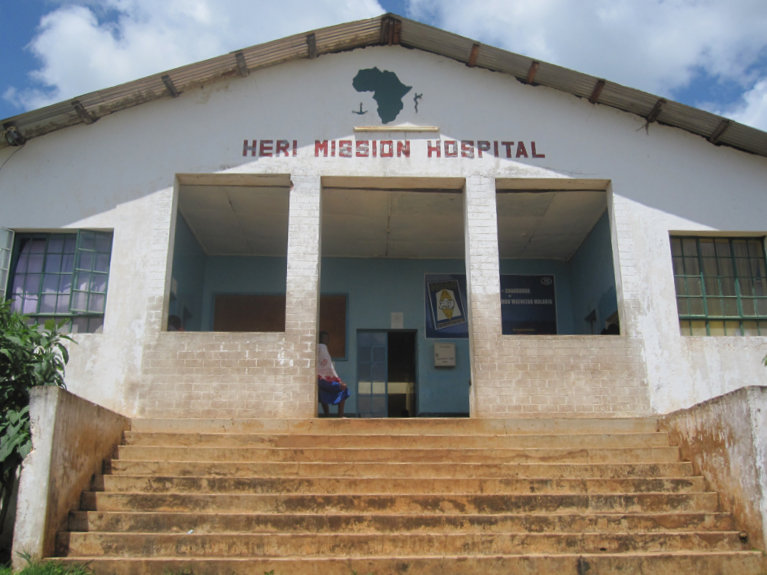 Introduction Social distancing sounds like a new phenomenon, though it has been there for as long as contagious diseases started ravaging humanity – following Adam and Eve fall into sin. The Moses Law (Torat) had strict rules of isolating the lepers to prevent contagion of the deadly disease. Leviticus 13:45-46 says "The leprous person who has...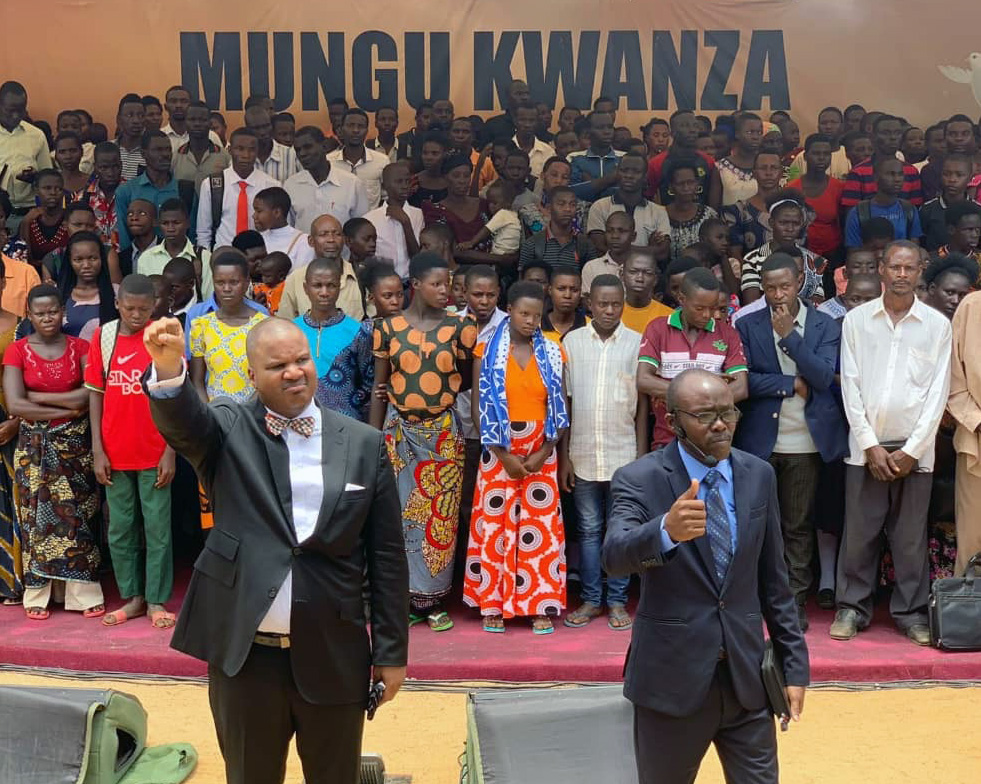 A Three weeks Satellite Net Event, conducted at Chato Geita, Tanzania, with the main speaker Dr. Pr. Carlton Byrd from Breath of Life, has ended with the harvest of  15,556 people for Christ.  The Satellite evangelistic event started on February 15 and ended on March 7, 2020. Being a speaker for two weeks, Dr. Byrd, captured...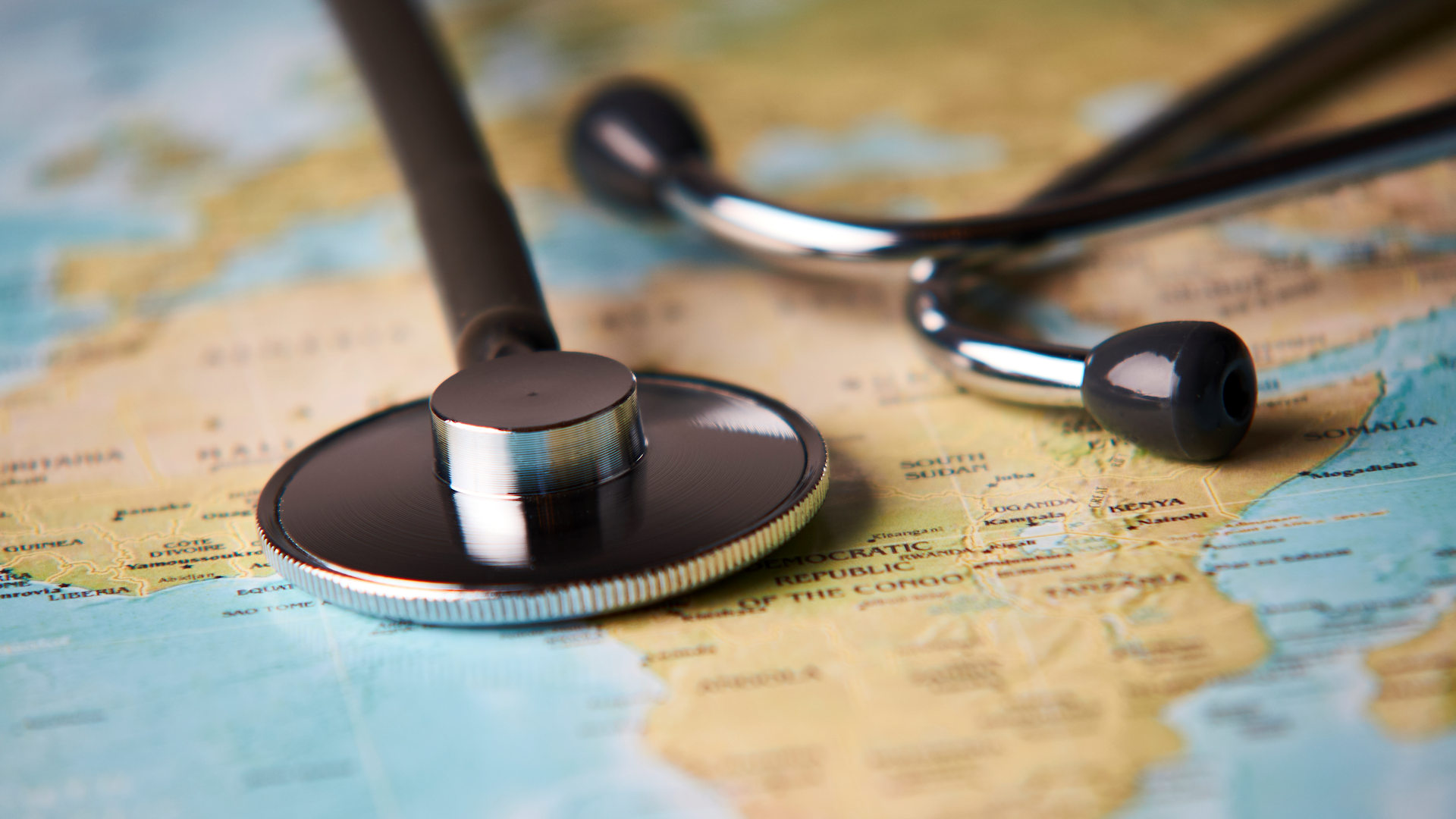 Project Duration: January 2, 2019 – December 31, 2022 Introduction Health services in Tanzania are among the poorest in Sub-Saharan Africa (SSA). There are only 4.6 professional health workers in Tanzania per 10,000 people, which is only 20% of the recommendation of 23 skilled health workers (doctors, nurses, midwives) per 10,000 people (WHO 2017). Tanzania is also...